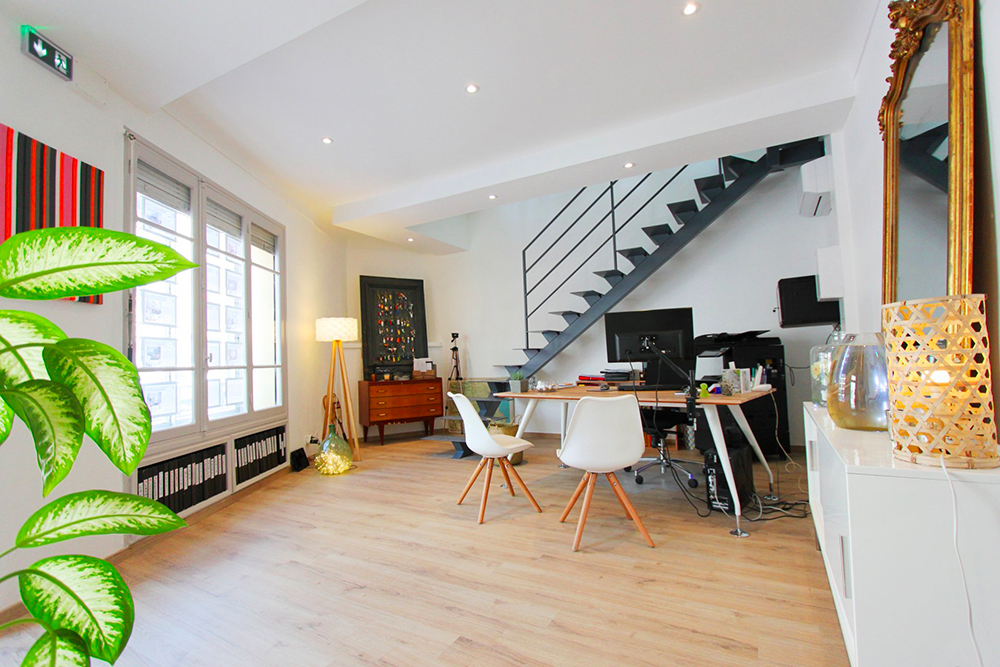 For sale, we are always looking for real estate for our buyers: First-time buyers, retirees, executives, second homes, large families, investors, foreigners….

These properties are processed through the signing of sales orders. There are many solutions to prospect and find these new mandates:
Prospecting, mailing, press, publicity campaigns…. But also a well-maintained relationship and a strong reputation of the agency itself facilitate meetings with the sellers.
But the point is not to return any property at any price! Our job is also real estate expertise. It is therefore essential to carefully study each house and apartment to define the real market price.
Our duty is to make every effort to satisfy seller and buyer for a perfect transaction.
Communication is essential!
A complete, precise description and high-quality photos will trigger your crush much faster.
A first wave of work involves bringing the new property closer to our exclusive buyers. Then, window displays, advertising panels, various and varied websites and social networks multiply the new contacts.
Supporting sellers and buyers until signing with the notary is imperative, just as our duty of advice and information is a priority: regulations in force, taxation, credits, state aid, construction or work ……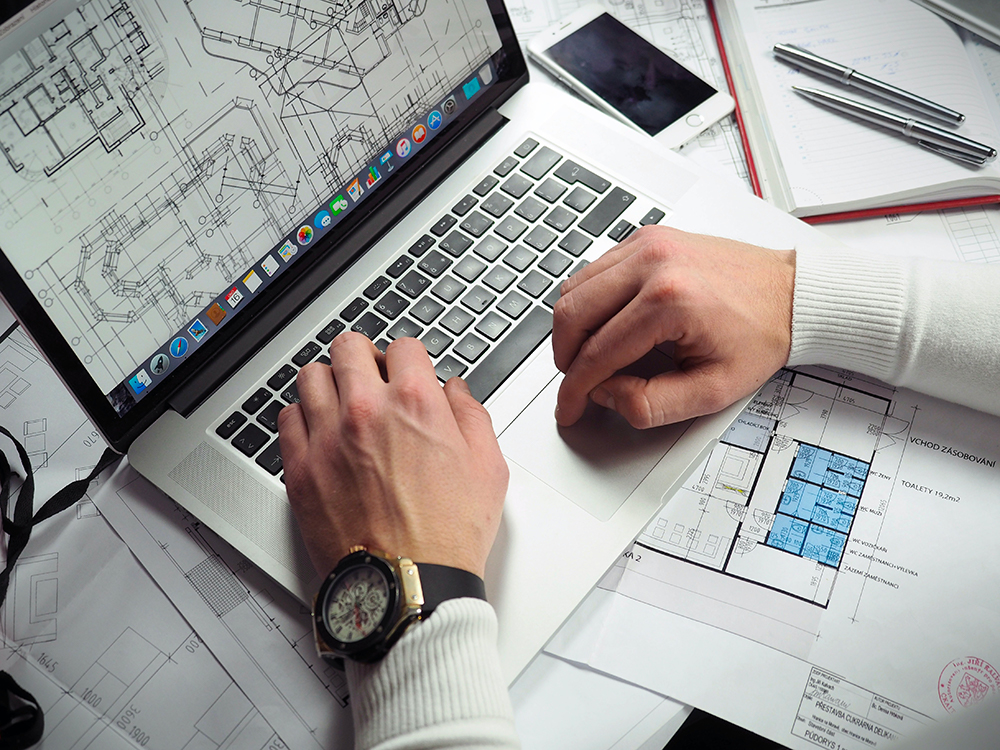 Our professional standards and the satisfaction of our clients seal the sustainability of our firm.
Property management (more detailed in the "Service Management" section) is obvious in our business.
We offer the possibility for owners to be free from all constraints!
Renting a house yourself is not an easy task: Advertising, visits, study of tenant files, inventory, drafting of leases, regulations in force, diagnostics… possible disputes… In short, this can unfortunately be very complicated for the "profane" lessor owner.
Our job is to reassure owners by taking charge of the complete management or, at their convenience, the simple rental of their property.
Real estate appraisal (Approved and registered with the CNE National Center of Expertise 1st French network of real estate experts)
We engage our responsibility, giving an economic and technical opinion in an official report, to protect you and enlighten you in the event of a procedure or a litigation. We carry out real estate expertise thanks to our know-how in real estate acquired during our numerous trainings.
Our formal report is always followed by an in-depth analysis.
We work independently and our job is to define with complete integrity and precision the market or rental value of your real estate or commercial property.
Our report, sincere, precise and detailed with proven methods and meeting the standards of the Charter of Expertise in property valuation will be essential to you in your efforts (sale, succession, sharing, donation, litigation and other disputes ...)
Our real estate appraisal reports may be used in the event of a dispute
Who are we ?
Marion Delcamp-Piperno, Executive Assistant, in charge of the entire property management branch.
AAfter working for many years in an architectural firm, she also has interesting knowledge in urban planning and construction in general.
Océane Lambiotte, currently finishing her Bachelor in Real Estate Business Management at the ESPI School in Montpellier, is in charge of prospecting and real estate transaction
Jean Piperno, property administrator and Chartered Expert at the National Center for Expertise, manages the Arago agency and is in charge of the real estate transaction and expertise part.
His years of experience since 1999 have given him a perfect knowledge of the local market and legal and tax issues are an integral part of his skills.